Shenandoah National Park-Short Hike
Compton Rocks is a cool geologic feature and a short hike off the Skyline Drive, near Front Royal Virginia. It is one of many short and sweet hikes in the Shenandoah National Park that you can do on a whim if you don't have a lot of time.
Map source: https://www.nps.gov/shen/planyourvisit/maps.htm
Long ago volcanic activity squeezed basalt up through cracks in the earth to form these long, six sided shapes.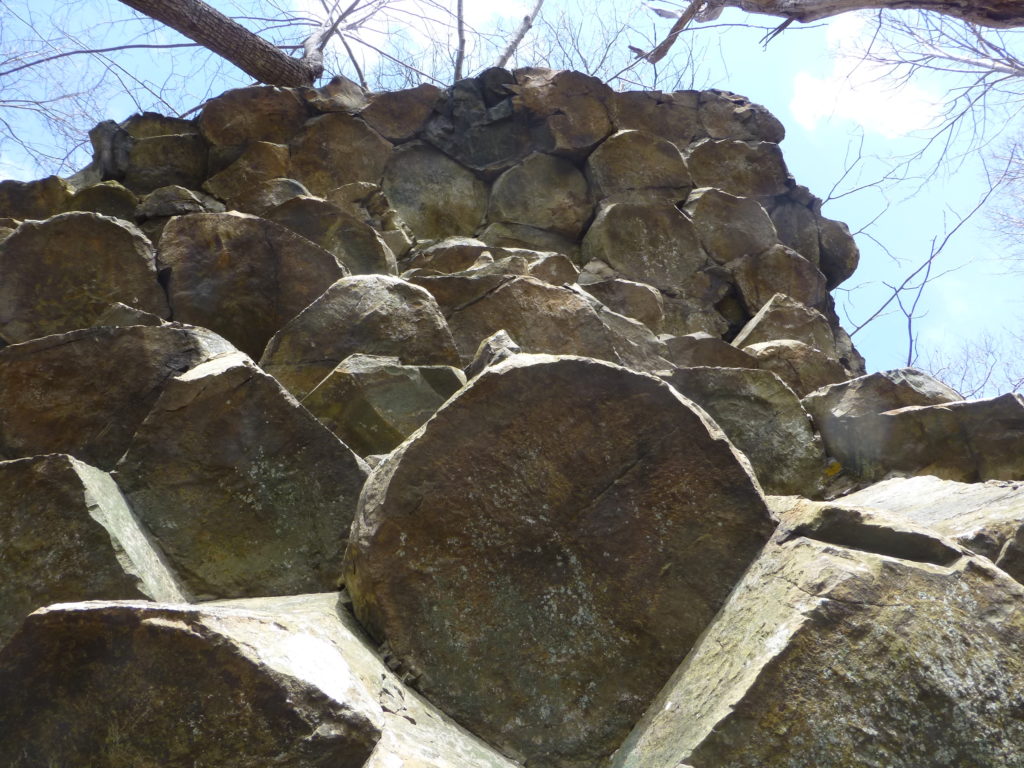 The rocks look like giant, extruded honeycombs, baked hard. The fairly level trail comes at the rock outcropping from the top side and you follow a small path down and around to get a good view.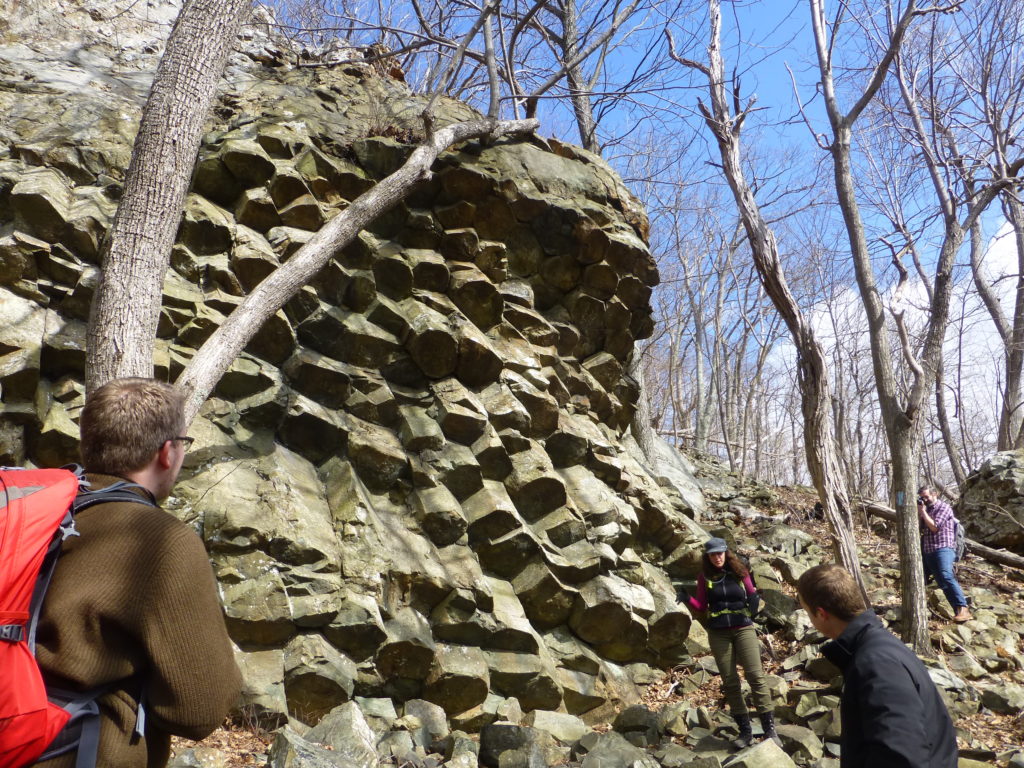 One way back up is to climb through the rubble slot canyon but there are easier routes.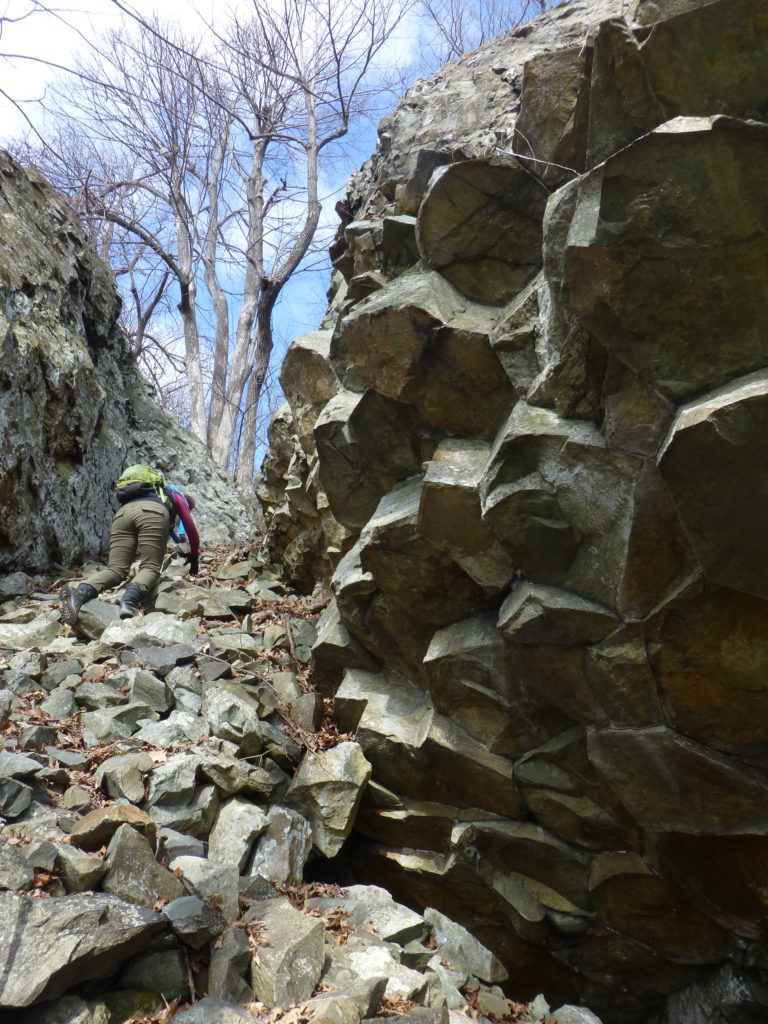 For a good view, follow the trail back the other direction to Compton Peak and stop at the roadside pull offs to gaze over the Shenandoah Valley below. While you are out that way you could go check out Skyline Caverns back down at the base of the mountain. Both are fun places to take kids.
_Wendy lee, Writing at Edgewisewoods, Gardens and Critters